Perlon watch straps are celebrated for their strength and durability, but the actual longevity that you get from one of these watch bands can vary greatly. The quality of the construction makes a big impact on how long a Perlon strap can last. That's why it's always nice to see a company that provides some information about how their Perlon straps are made the way that Crown & Buckle does.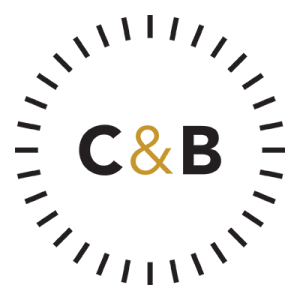 Crown & Buckle was founded in 2010 by Thomas Lathrop, an American entrepreneur who loves watches. The company manufactures their own products at a factory in Palm Beach, Florida, allowing for a high level of quality control that is reflected in the durability of their products. Still, the brand manages to price their straps affordably because they sell directly to the customer.
The Perlon straps sold at Crown & Buckle are called "braided nylon" watch straps because they are not made out of true Perlon. The straps are sold in 18-millimeter, 20-millimeter and 22-millimeter widths and measure 265 millimeters in length. Instead of stainless steel, the buckles are fashioned out of nickel-plated brass. While this material is not as durable as steel, it is truer to the design of vintage Perlon straps.
The cost of the braided nylon straps at Crown & Buckle is around $9. In the U.S., shipping is free on purchases of $40 or more. Smaller orders are subject to shipping costs of $2 to $35 based on shipping method, and the cost to ship international orders ranges from $4 to $60.